Catch Your Dream
Don't be the one getting caught in the Dream Catcher, Be The Dream Catcher. What dream will you catch next?
In this course you will make an intent by writing, collaging, drawing, painting (whatever medium you choose) on your page what you dream of manifesting in your future. You will then get step by step instructions on how to catch your dreams by capturing them behind a painting of a colorful mixed media dream catcher which you will learn to create. You will also get a short lecture and meditation by don Jose Ruiz, Toltec Shaman, book author and son of don Miguel Ruiz author of The Four Agreements. He will talk about dream catchers and coming into your own power and ability to create your life the way you choose.
Your Instructor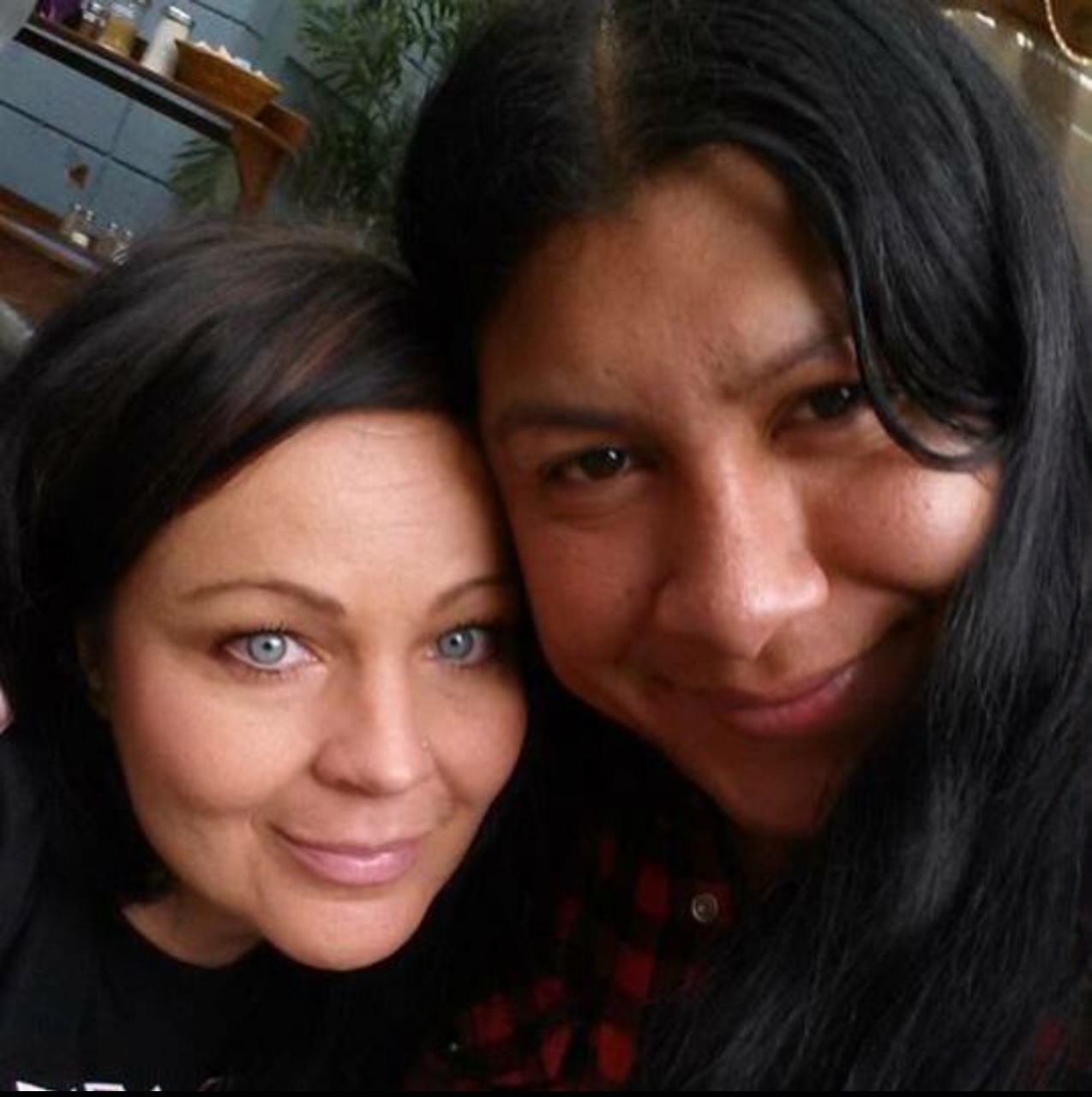 Tami has been working to help others improve and inspire their lives for over 15 years. She began back in 2001 when she realized something was missing from her own life.Since then, along with raising two kids as a single mom, she worked to acquire a Graduate Degree in Behavioral Health and Counseling as well as became licensed as a Board Certified Coach.Tami started a successful helping business in which she assisted developmentally disabled individuals into more freedom and independence. She worked in the field of social work and psychotherapy for over 10 years.The past 8 years Tami spent her time traveling, writing, speaking along side and learning from don Miguel Ruiz and his son don Jose Ruiz, authors of the New York Times best sellers The Four Agreements,Tami is the co-author along with don Jose Ruiz of two published books Ripples of Wisdom: Cultivating Hidden Truths from the Heart, and My Good Friend the Rattlesnake: Stories of Loss, Truth and Transformation.Tami has been creating art through painting, writing, photography, and poetry her entire life and she believes that creativity is linked with having the ability to listen to your inner voice, your intuition.
"Realizing our ability to Create gives us a sense of who we truly are. It brings forth our authentic self and allows us to see our personal power and limitless potential." Tami Heart...
Don Jose Ruiz is a New York Times best selling author along side his father don Miguel Ruiz. He is the author of 4 books, The Fifth Agreement, Ripples of Wisdom, My Good Friend the Rattlesnake, and his latest work, The Wisdom of the Shamans. He has traveled all over the world inspiring people to live a life of awareness and creativity. Don Jose believes that we have the power to create our own life and we are all "Toltecs" which translates to artist of life. Don Jose dedicates his life to sharing the ancient Toltec wisdom by translating it into practical, every day life concepts, that promote transformation though truth.
"Every human is an artist. You create the dream of your life so make your life a masterpiece of art" don Jose Ruiz

Class Curriculum
Introduction and Product List
Available in days
days after you enroll
Prepare Your Space and Find Inspiration
Available in days
days after you enroll
Wisdom and Meditation by don Jose Ruiz
Available in days
days after you enroll